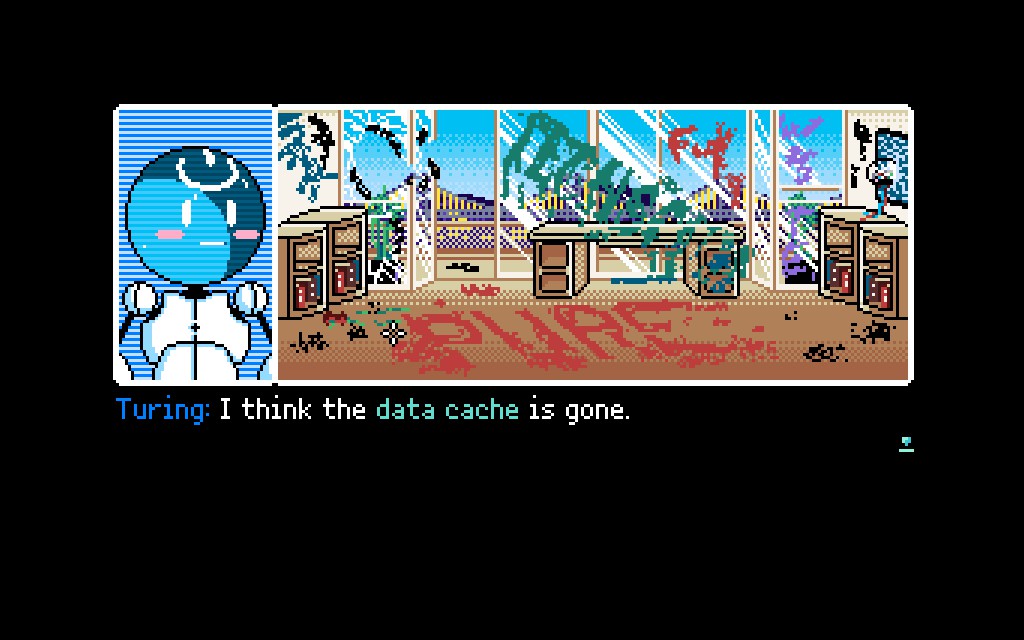 2064: Read Only Memories • Complete Chapter 1
Slow and steady wins the race, and today was the epitome of chipping away at a title. The point at which I left-off 2064 seemed to be only a few moments short of the ending – our protagonist and his little robot friend on the trail of the missing engineer-slash-scientist, and after a story-beat, I was given the friendly reminder that 'this game does not auto-save' and we were onto Chapter 2.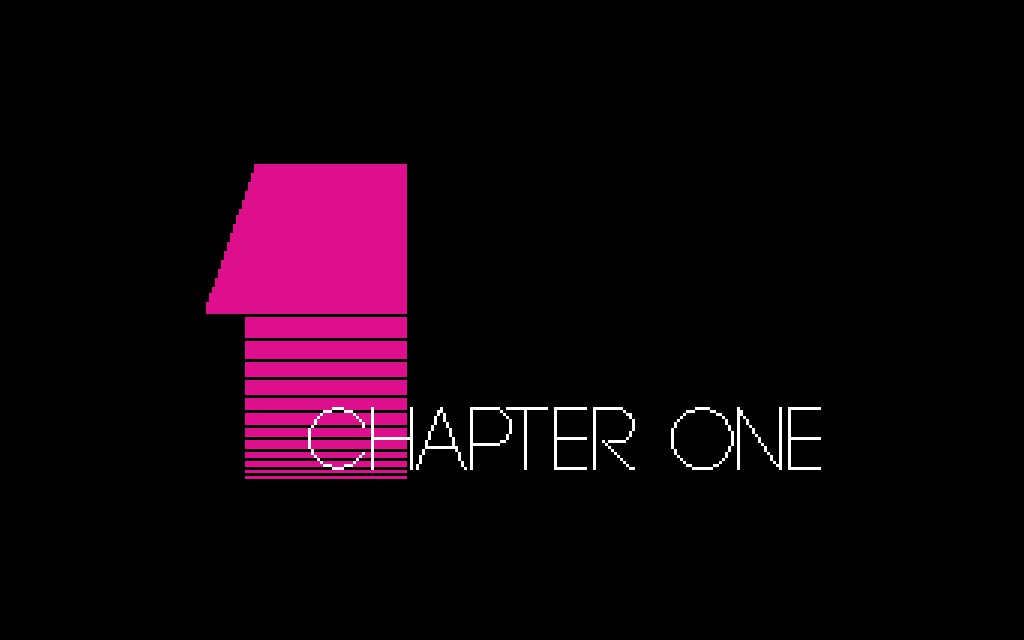 For the record, the story is still solid. I've had to adjust my expectations for how long chapters are, and I'd like there to be an option to click through the narrative a 'little' quicker (I know I'm a skipper, but I've been reading the story this time around – and even my mind can process the text faster than it is delivered), but all-in-all, my joy for this title remains unchanged.