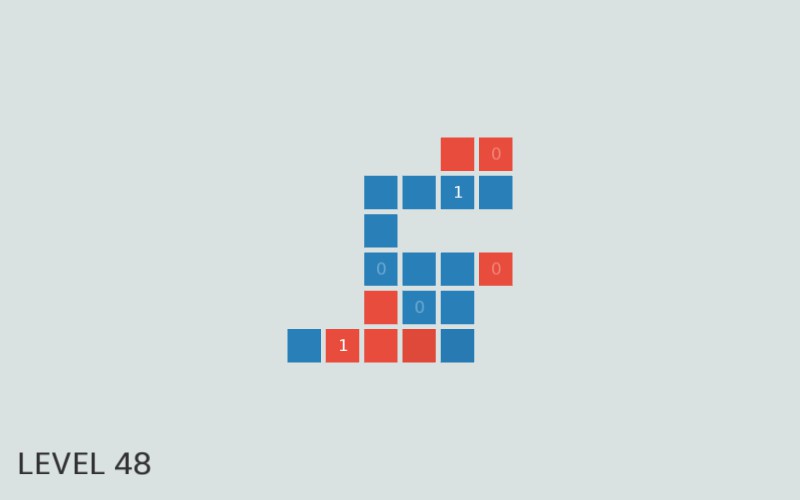 Tenrow • Complete Level 34
Something a bit different tonight. I've loaded a few 'lite' games onto Steam for quick-and-easy gaming … the kind that you'd normally chip away at on your mobile phone. Tonight's game, Tenrow, is so lite that I was able to finish it fairly easily in under an hour.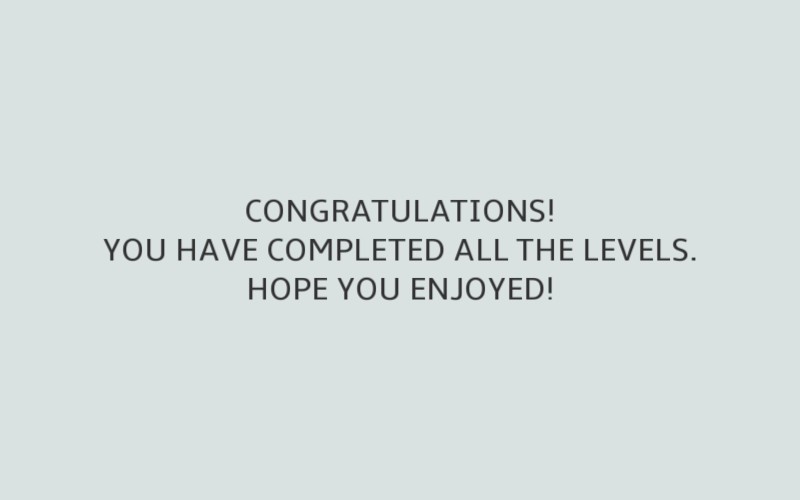 I don't know whether Steam went on a little trend of puzzlers that involved adjacent cells (see also: Hexcells), but it seems like there's a few to choose from … and their sequels. Either way, in only offering four achievements for this title, I have successfully 100%'d it. Go me!